Stay & Play
Playing golf in Carlsbad has never been easier. With our out of town guests in mind, The Crossings at Carlsbad has partnered with the following hotels and resorts located within a 10 minute drive.
Mention at the time of booking your tee time that you are staying with one of our Stay & Play Partners and receive our special Hotel Partner Rate of
$75 Monday-Thursday and
$85 Friday, Saturday, Sunday and Holidays.

Book a tee-time online and include the hotel you are staying at in the notes, or call 760-444-1800 ext. 1 to book a tee-time today! Must present room-key at check-in or other form of proof of hotel reservation. Hotel Concierge's booking for guests please call the Pro Shop to book tee-times.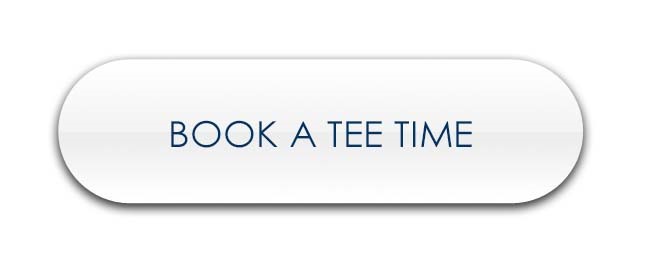 ---
Westin Carlsbad Resort & Spa
5480 Grand Pacific Dr, Carlsbad, CA 92008


(760) 827-2800

https://www.marriott.com/hotels/travel/sanwc-the-westin-carlsbad-resort-and-spa/

Adjacent to Course

Sheraton Carlsbad Resort & Spa

5420 Grand Pacific Drive
Carlsbad, CA 92008
(760) 827-2800
www.sheratoncarlsbad.com

Adjacent to Course

Grand Pacific Palisades Resort & Spa

GRAND GOLF PACKAGE | CLICK HERE FOR AVAILABILITY

'Äč5805 Armada Drive
Carlsbad, CA 92008
(760) 827-3200
www.grandpacificpalisades.com

Carlsbad by the Sea Resort

850 Palomar Airport Rd.
Carlsbad, CA 92011
(800) 266-7880
www.carlsbadhotelbythesea.com

1.3 Miles from Course

West Inn & Suites


4970 Avenida Encinas
Carlsbad, CA 92008
(760) 448-4500
www.westinnandsuites.com

1.81 Miles from Course

Hilton Garden Inn Carlsbad Beach

Hilton Garden Inn Carlsbad Beach
6450 Carlsbad Boulevard
Carlsbad, CA 92011
(760) 476-0800
www.hiltongardeninncarlsbad.com

1.87 Miles from Course

Residence Inn by Marriott San Diego Carlsbad

2000 Faraday Avenue
Carlsbad, CA 92008
(760) 431-9999
www.marriott.com/sancb

1.9 Miles from Course

Courtyard by Marriott San Diego Carlsbad

5835 Owens Avenue
Carlsbad, CA 92008
(760) 431-9399
www.marriott.com/sancs

2.1 Miles from Course

Cape Rey Carlsbad, A Hilton Resort

1 Ponto Road
Carlsbad, CA 92011
(760) 602-0800
www.caperey.com

3.94 Miles from Course

Best Western Beach View Lodge

3180 Carlsbad Blvd
Carlsbad, CA 92008
(760) 729-1151
www.beachviewlodge.com

4.32 Miles from Course

Beach Terrace Inn

2775 Ocean St
Carlsbad, CA 92008
(760) 729-5951
www.beachterraceinn.com

5.37 Miles from Course