Meet our team
Joy Maiorca | Director of Catering Sales
Joy Maiorca joined the team in August of 2018 and was an instant asset to the team. With 10 years hospitality experience and 8 years Catering & Sales Experience she brings a wealth of knowledge to the table. She has been part of the JC family since 2009, getting her start at Rancho Bernardo Inn before moving to Paradise Point Resort & Spa in San Diego. Joy was born and raised in San Diego and graduated with a BA in Communications. Just recently married herself, she is the perfect person to help you plan and execute your special day. Joy is extremely passionate about weddings and nothing makes her happier than making your dream wedding become a reality. Joy can be reached at jmaiorca@jcresorts.com or 760-444-1885.
Alex Ghilarducci| Event & Sales Manager
Alex Ghilarducci joined the catering team in March of 2017 and we couldn't be luckier to have her. In fact, Alex was named JC Resorts Employee of The Year for 2018!! This is a huge honor and we couldn't be more proud. She is originally from the Sacramento area and recently graduated from California State University San Marcos with a bachelor's degree in Communication. She has a strong customer service background and has always had a passion for planning events. From playing competitive soccer her whole life, she has learned hard work, determination and teamwork. She was the Vice President of the CSUSM Women's club soccer team for 3 years and played a role in starting the club at the school, which taught her organizational and management skills. Alex applies the skills she has learned through sports, education and her love of event planning into each event to make it unique and special! Alex can be reached at aghilarducci@jcresorts.com or 760-444-1845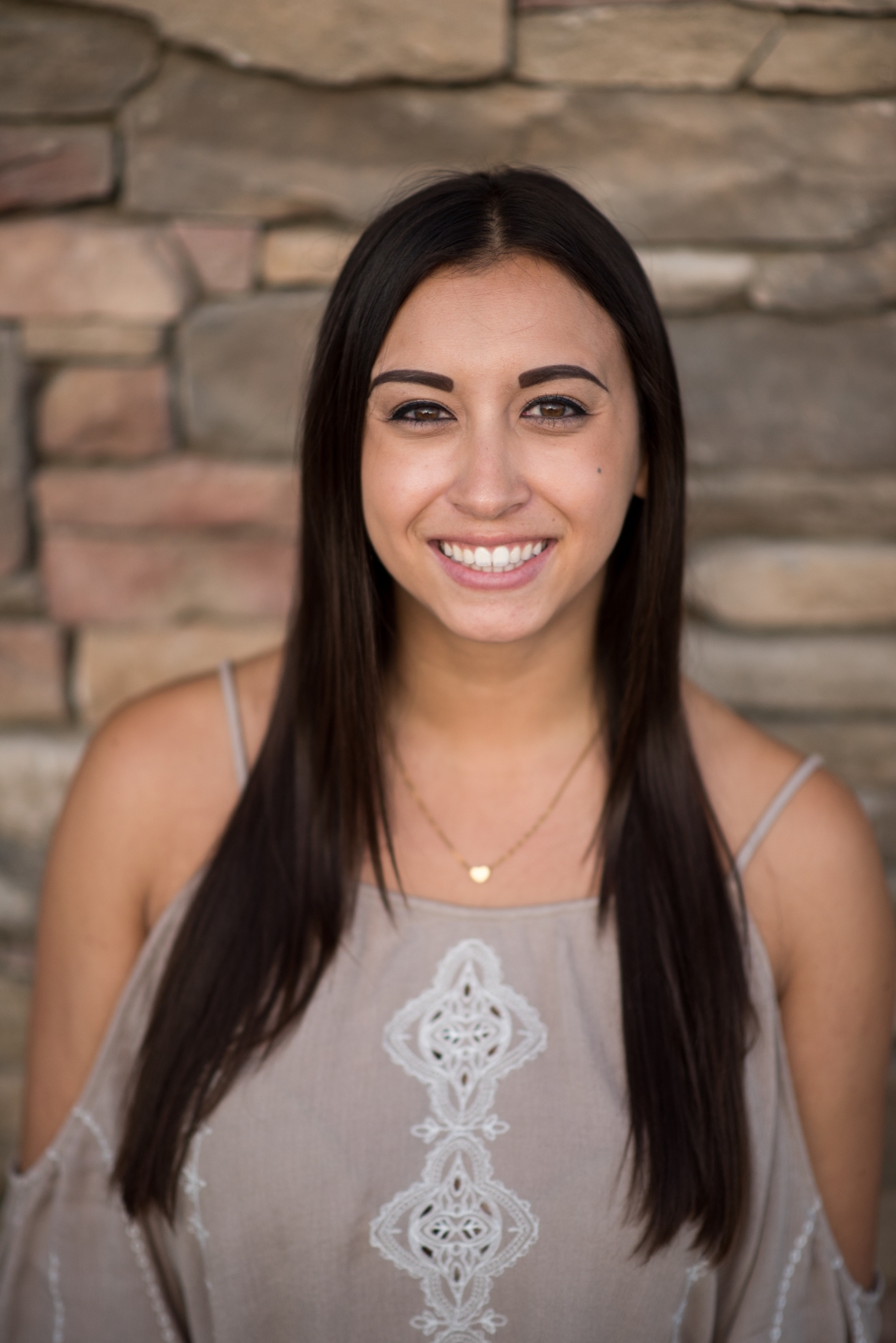 Alexis Shine | Event & Sales Coordinator
Alexis is the most recent addition to our team, joining us back in October of 2018. A Native Upstate New Yorker, Alexis moved to San Diego permanently in Dec 2017. She graduated from SUNY Canton in 2015 with a Sports Management Degree. She worked as an event coordinator at the Vista Restaurant @ Van Patten Golf Club from July 2016-December 2017 and has been in the golf course industry for 9 years, where she started as a hostess and eventually worked her way up to event coordinator. Her hobbies include enjoying the beautiful san Diego weather, spending time with husky named Blu, country music concerts, and spending time with family and friends. She has always considered herself a people person, and when she started working as an event coordinator planning special events for people and their families, she became even more passionate about what she does. She enjoys her clients being able to show off a wonderful event for their family, friends, and coworkers! Alexis can be reached at ashine@jcresorts.com or 760-444-1883.
---

For additional information email catering@thecrossingsatcarlsbad.com