Book a Tee Time
*Please Note*

We punched our greens on February 26th & 27th.
Aerification rates are as follows:
March 10th through March 16th: $59 Before 1PM, $39 After 1PM
March 17th return to regular rates.
(Crossings Club Members Take $5 Off These Rates)
Please make sure you hit "FINISH" when it asks you to Finalize Your Reservation. If you do not receive an e-mail confirmation, please call the Pro Shop to make sure the tee-time went through.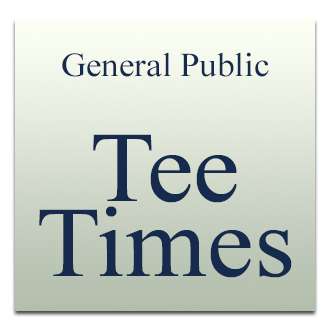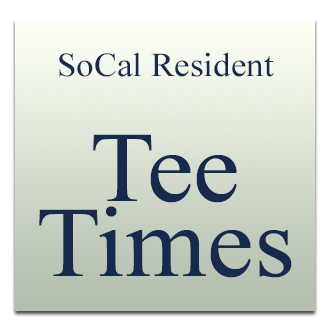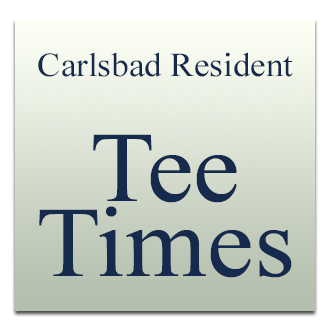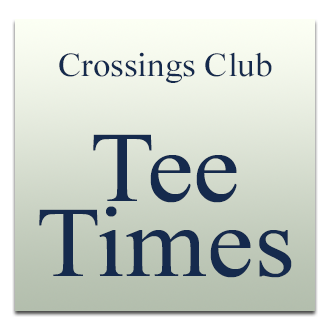 Click the appropriate button to book your tee time.
Or call the Golf Shop at 760.444.1800 Ext 1
*Please Note*
The rates posted online are available online only. Our Pro Shop cannot offer these rates as they are meant as an incentive for booking through our website.
If you experience technical difficulties try one of the following:
- Refresh the page
- Restart your browser
- Try booking a different tee-time
- Make sure your name, credit card number, expiration and security code are correct
- If you are booking on a phone or tablet, try from a desktop or laptop computer
---
The Crossings at Carlsbad, one of San Diego's nationally recognized Golf Courses, welcomes you to our online tee time reservation system. Booking one of San Diego's finest golf courses has never been so easy. Simply choose from the buttons above and you are just a moment away from confirming a tee time.
*Proof of residency, membership and age will be verified at check in and rates will be adjusted accordingly.
We recommend you book all players at one rate and the appropriate rates will be applied upon check - in.*
The first time you book through our online tee time reservation system, you will be asked to create a brief and secure online profile. This will expedite all future online reservations.
In need of a rental set? Click here for more information or ask the Pro Shop.